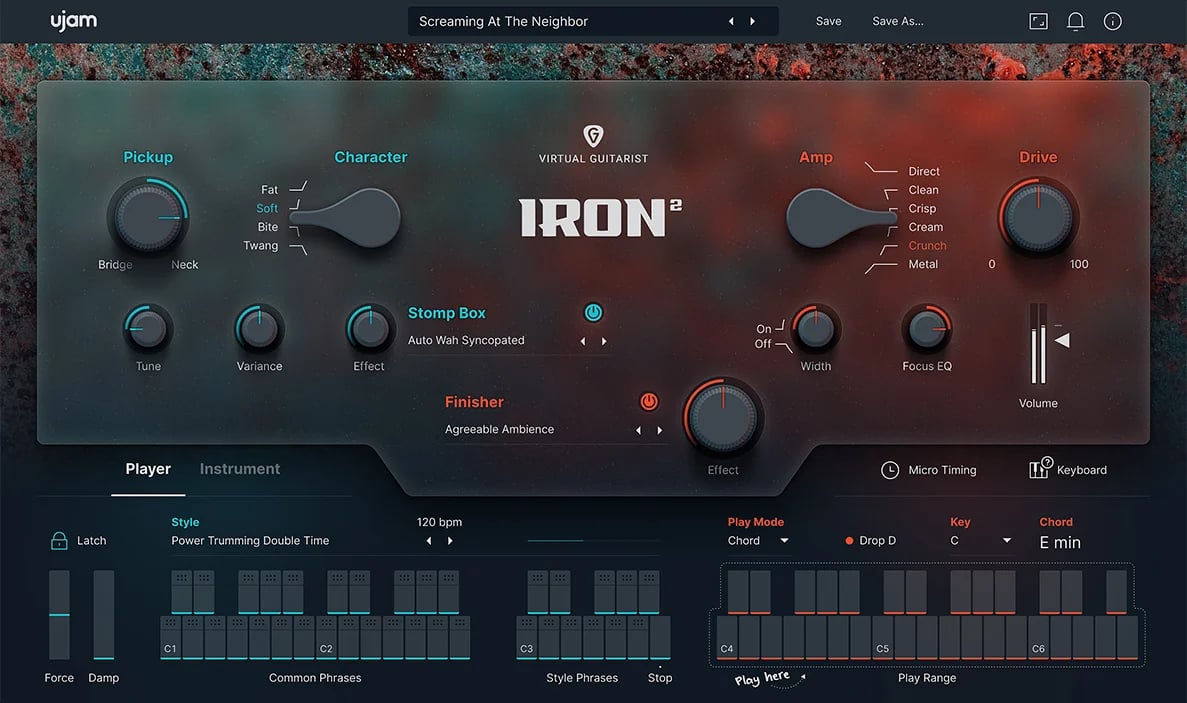 IRON 2 marks yet another generation change in Virtual Guitarist. But what defines a "new generation", compared to an upgrade or update?
In this case, a new generation means a completely new technical and musical foundation under the hood – a thing we call the engine – that enables our users to do things they have been asking for for a long time that we weren't able to provide them with in the previous series.
Version 2 is based on an engine, a musical concept and an idea of a virtual guitar that is completely re-designed from the ground up.
Play the guitar in Instrument mode
MIDI drag and drop in Player mode
Stomp boxes & Finisher FX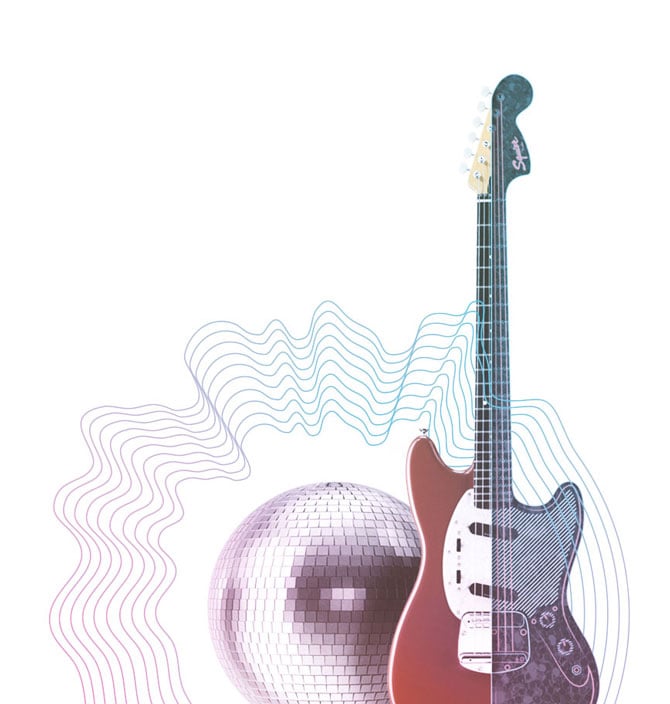 Based on our new guitar engine, we will upgrade AMBER, SPARKLE and SILK as well. Expect them to drop one after another in 2022 and coming years!
Program realistic rock guitar tracks in no time. Curious? Listen to some examples...
We develop software solutions that enable people to create, consume and interact with music.