UJAM creates a variety of incredible sounding yet easy to use music plug-ins, designed to enhance the creative process and to make music creation faster, better and easier than ever. Our instruments and effects are available for most major DAW's and plug-in formats including VST, AU and AAX.
DEFY LIMITS
Produce professional tracks without playing an instrument
Create great music with our virtual session musicians – the next best thing to being in a studio with real ones. Impressive results, inspiring process, and a focus on the only thing that matters: Your ideas.
The bridge from your imagination directly into your computer
– Hans Zimmer (Film score composer, UJAM Founder)
Boris Salchow
COMPOSER & UJAM USER
Simon Kujus
DJ & UJAM AUDIO ENGINEER
Boris Salchow
COMPOSER & UJAM USER
Simon Kujus
DJ & UJAM AUDIO ENGINEER
Boris Salchow
COMPOSER & UJAM USER
YOU AND US
Built for musicians by musicians
We at UJAM are a pretty diverse bunch – from DJ to Drummer to weekend producer to Oscar-awarded Hollywood composer. We build every product for ourselves, and, like you, we're all users of our Virtual Instruments – from Guitarists to Beatmakers. We aim to deliver style authenticity and sound quality that meet the highest standards of gear, performance, and engineering. Naturally, we're always open to new ideas and critiques, and you are always encouraged and welcome to talk to us.
Simon Kujus
DJ & UJAM AUDIO ENGINEER
GREAT RESULTS
Makes you sound like the real thing
Whether you are a skilled musician or a complete novice, the UJAM plug-in series Virtual Pianist, Usynth, Groovemate, Symphonic Elements, Virtual Guitarist, Virtual Drummer, Virtual Bassist, Beatmaker and Finisher can provide professional sounding and solid foundations on which to build and compose entire tracks with enough versatility to explore many musical genres & styles quickly and easily.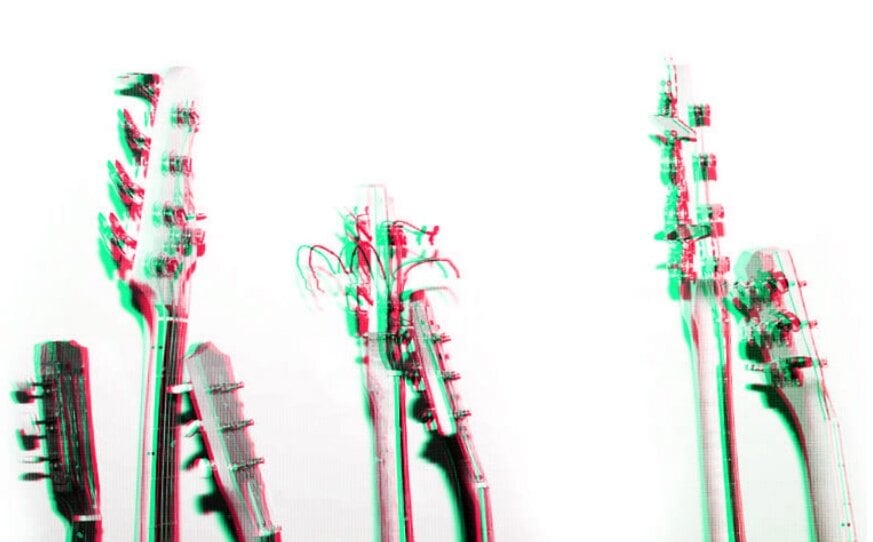 FRUSTRATION-FREE
Less controls, more control
Here's how UJAM plug-ins are different: By design, you cannot get lost and every control will always do something that you can instantly hear and understand. Because we're musicians, too, and we know: It's supposed to feel like flow, not work.
OUR MISSION
Making music production faster, better, easier
The story behind the creation of the UJAM Virtual Guitarist series originates from the hugely successful Steinberg Virtual Guitarist released in 2002. The team behind that landmark release reunited and created the company UJAM with a vision to develop great sounding and easy to use virtual instruments helping people to make music faster, better and easier than ever before.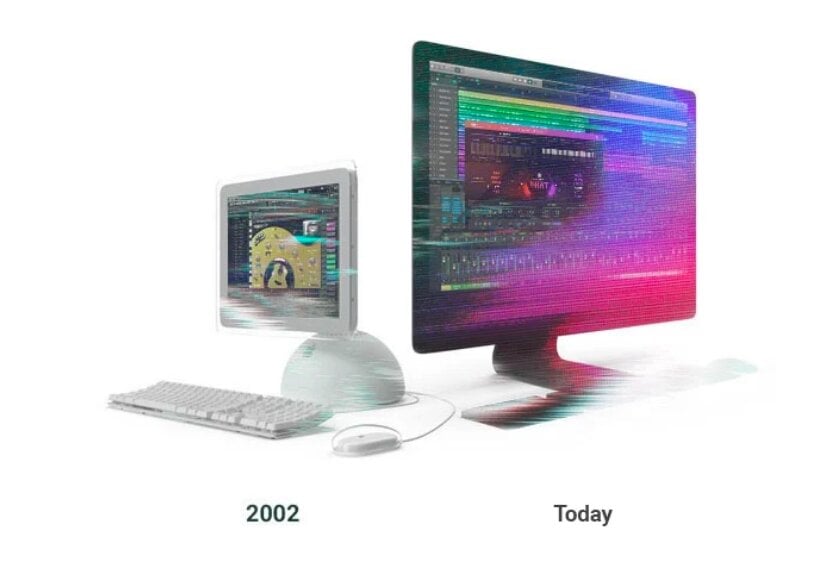 Curious? Take it for a spin!
We give you every instrument full version 30 days for free – no strings attached.
Rediscover how easy and fun music making can be!
We develop software solutions that enable people to create, consume and interact with music.