Start your free trial today!
Try fully functional UJAM demos free for 30 days! Please do try our plug-ins before you buy.
Take the quickest and easiest way to your trial: Get the UJAM App to download, install, authorize, and update your plug-ins.
Virtual Pianist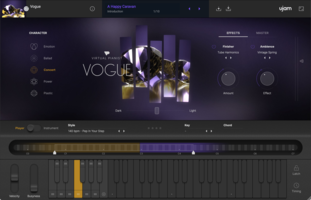 Please check your App, VOGUE requires the latest version (v0.3.6) to run run on your computer.
Click here to download!