Creative FX Extraordinaire
Find instant inspiration and endless sonic variety without getting lost in the weeds.

Effects for Contemporary Sound Design
Finisher is a brand-new type of audio effect plugin by UJAM. It is designed to combine the power of an entire effect rack with the ease-of-use and instant gratification of a single vocal or guitar effect plugin. Finisher is your musical companion that will keep inspiring you, and protects you from recording or mixing a bland and boring track ever again.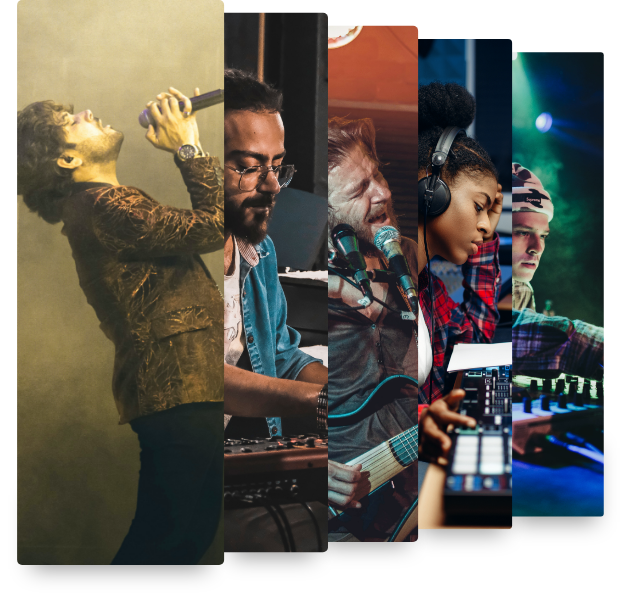 INSPIRATION FOR EVERYONE
Focus on Music
At UJAM, we want you to focus on the only important thing: Your music! The super-simplified interface guarantees sound design inspiration without headaches. A dash of fresh inspiration for musicians, producers, sound designers and even podcasters.
SOUNDS AWESOME
Never Again a Boring Audio Track
Know that feeling when you got a great basic track laid down, but you just can't get it to sound interesting? Sure you do, we do too, and that's why we designed the Finisher VST plugin series. You are freed from the pressure to know what's going on. Trust your ears to be inspired – and make your tracks more beautiful, interesting, bigger, tougher, or change them entirely – while your focus remains on your music.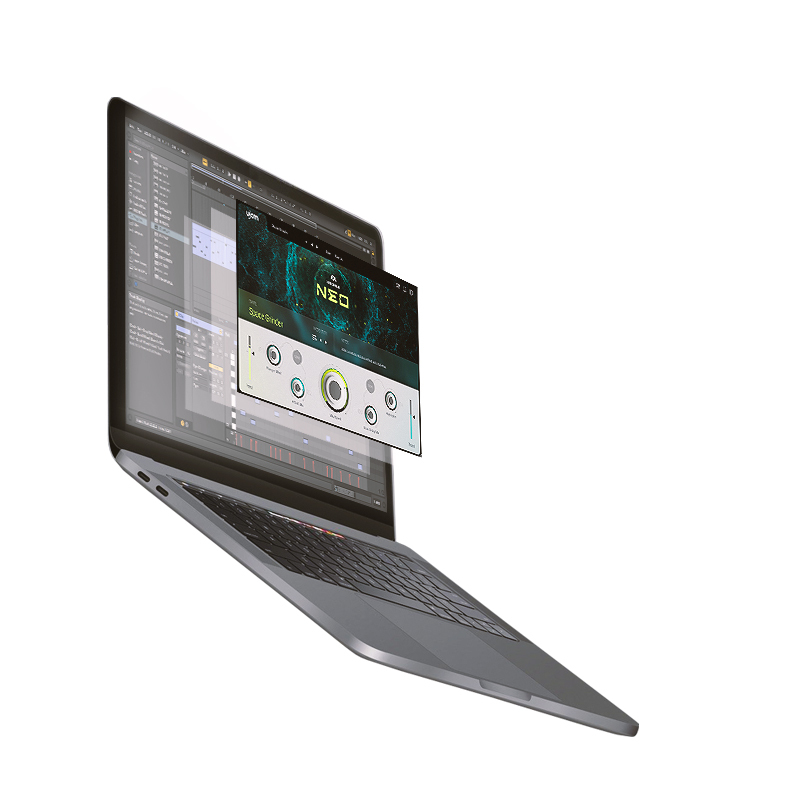 FRUSTRATION-FREE
Keep it Simple, Stupid
We've designed Finisher to be hyper-simplified at surface level. No complicated setup, no armada of knobs and buttons, no learning curve. Just browse through the ready-made Modes (scripted and automated multi-effect chains under the hood) and enjoy the – probably – most straight-forward and delightful sound-design process ever.
MORE THAN YOU THINK
Special FX
It's not just an effect. It is the solution to not having to use a plethora of effects. You could think of a Finisher as a channel strip with virtually unlimited slots for effect processors, all of which can be switched on and off at the change of the Mode.
We develop software solutions that enable people to create, consume and interact with music.