we inspire
u dare
We create great-sounding and easy-to-use music tools that enable people to make music faster, better, and easier.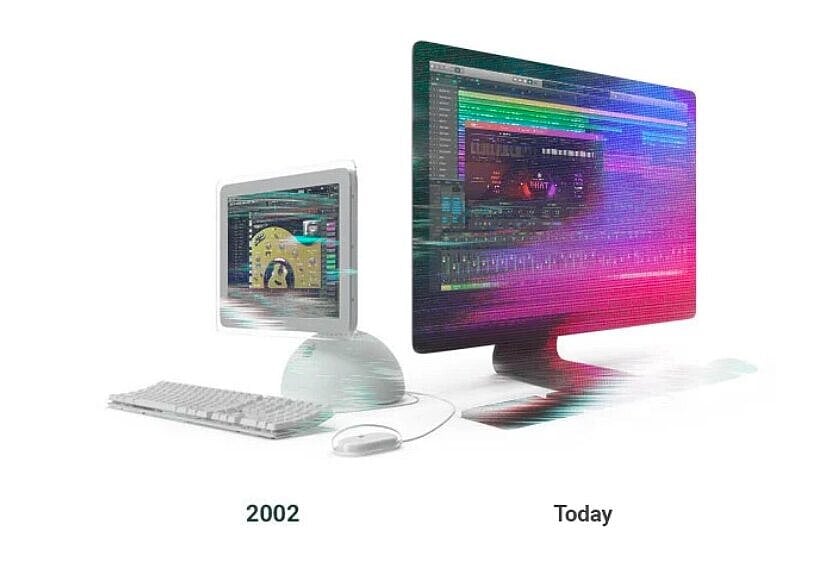 OUR MISSION
From zero to hero
The story behind our company originates from the hugely successful Steinberg Virtual Guitarist released at the Musikmesse in Frankfurt in 2002. The team behind that landmark release reunited and created UJAM with a vision to develop great sounding and easy to use audio plug-ins.
Want to work with us? See our open roles at the link below. We are product developers by heart and creators ourselves aspiring to build next-generation tools to the highest standards for musicians.
UJAM is the company that made the most advanced platform for building sample instruments – and the first choice for professional audio plug-in developers worldwide.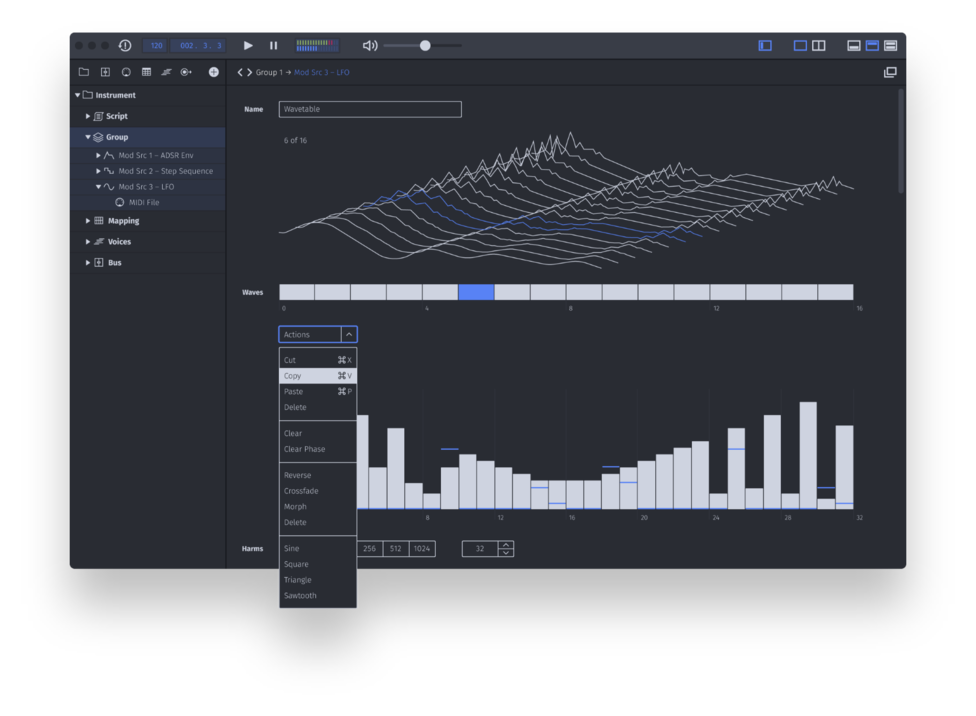 Trusted by the world's best