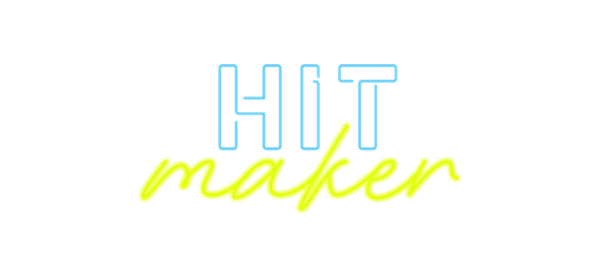 All You Need to Write Your Next Summer Hit
Need to write a hit acoustic pop song fast? Looking for backing on your next ballad? How about starting with a tried and tested trio of timeless quality, guaranteed to satisfy the crowd?
3 virtual session musicians (drums, bass & acoustic guitar) suited for many popular musical genres
121 complimentary styles with over 1740 professionally played phrases to choose from
Powerful and easy to use tone-shaping controls
Great value for money - save 30%
The Hitmaker Bundle is a perfect pop music combo that specializes in popular genres, ready-made for songwriting, composing and finishing tracks quickly in your DAW. No musical instrument skills are required to take advantage of the signature UJAM instruments frustration-free plugins – just your imagination.
This special complimentary combination of instruments and sounds has been used on countless hit records. Listen to some song examples containing elements of the Hitmaker Bundle and get inspired.
Buy the Bundle – Save 30%
ujam is committed to offering great value instrument bundles to help you create and finish your music tracks faster, better and easier than ever before.