Smooth & Elegant Accompaniments
Create Classy Nylon Guitar Tracks with Finger Picking Melodies Easily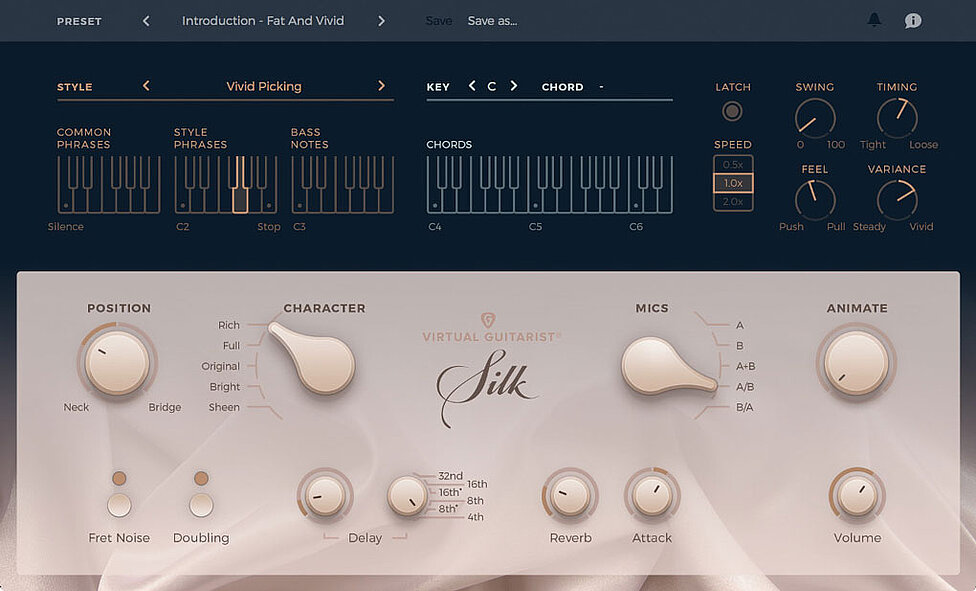 An Acoustic Concert Guitar Virtuoso
Virtual Guitarist SILK is the softly spoken nylon-stringed concert guitarist of your dreams. Let the smooth and delicate finger-picking virtuoso take you on a journey from clean and smooth sounding singer/songwriter arrangements to vivid fortissimo style phrases suitable for dance and pop compositions.
Classy nylon guitar finger picking
More than 60 Styles and over 670 Phrases
Arpeggios, patterns and chord riffs
From clean and smooth to vivid fortissimo
Faster, Better and Easier
Perfect for all levels of music production experience, SILK's credentials include the uncomprimising sound quality demanded by professionals whilst complete beginners will appreciate UJAM Instruments frustration-free design allowing them to get their ideas down quickly with no previous guitar knowledge.
Smooth & Elegant Accompaniments
Perfect your tone with UJAM Instruments very own high-quality integrated amp modeling with sounds based on handpicked vintage amps and speaker cabinets. Add the final polish with classic guitar effects including great sounding delay, chorus and reverb.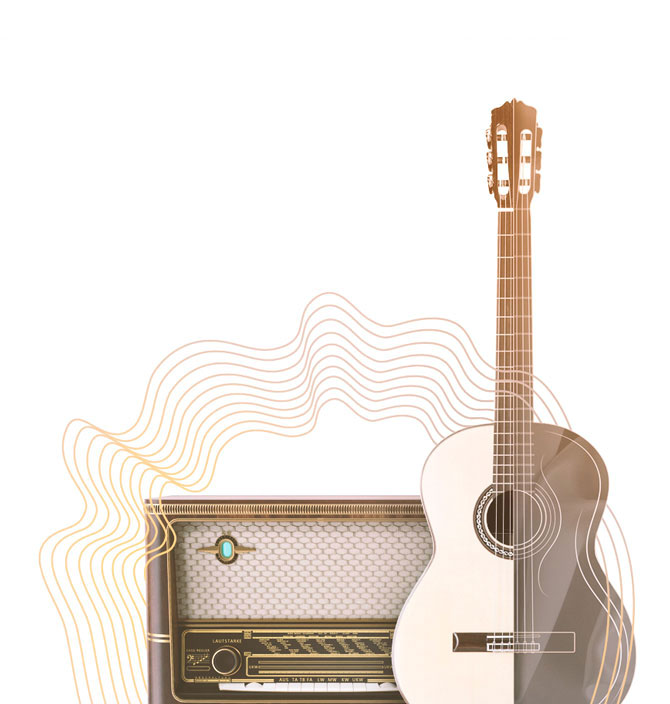 Virtual Guitarist SILK's sonic secret is very simple! By choosing to record a mint condition 1967 German nylon-stringed concert guitar, made by a renowed luthier with an amazing session musician at the helm, UJAM Instruments have created a virtual instrument even top composers and musician will find it hard to tell apart from the real thing.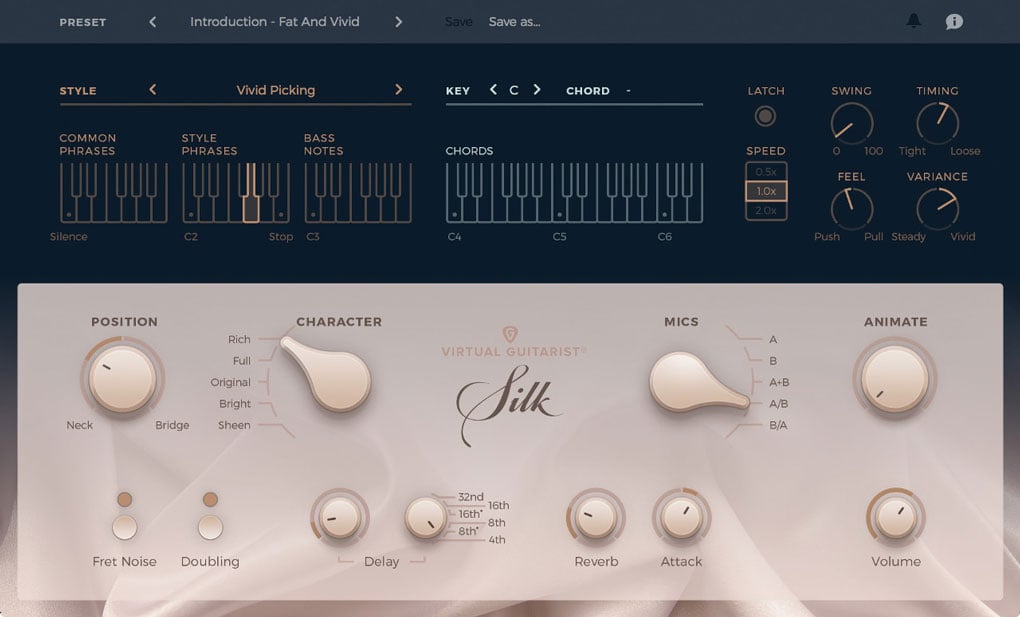 - Russ Hughes, Pro Tools Expert (Founder)